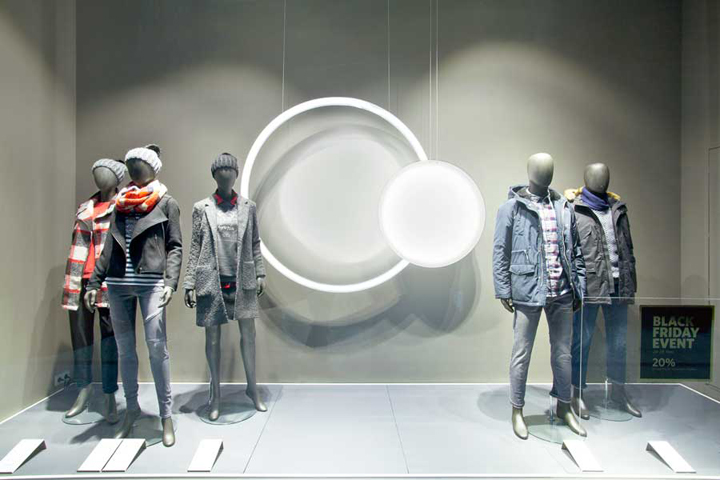 The x-mas shop window for EDC is illuminated by a LED light sculpture. It celebrates this special time of the year in a contemporary and fresh style.
Designed by Deck5 industrial design + communication
Photography by Ralf Grossek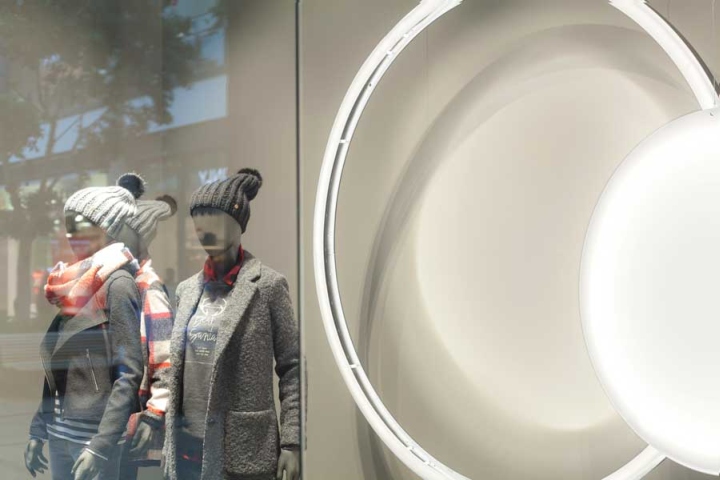 This article comes from retaildesign, if you need to know more, please refer to:http://retaildesignblog.net, thanks.